Page not found
We have looked everywhere, but we just can't seem to find the page you wanted.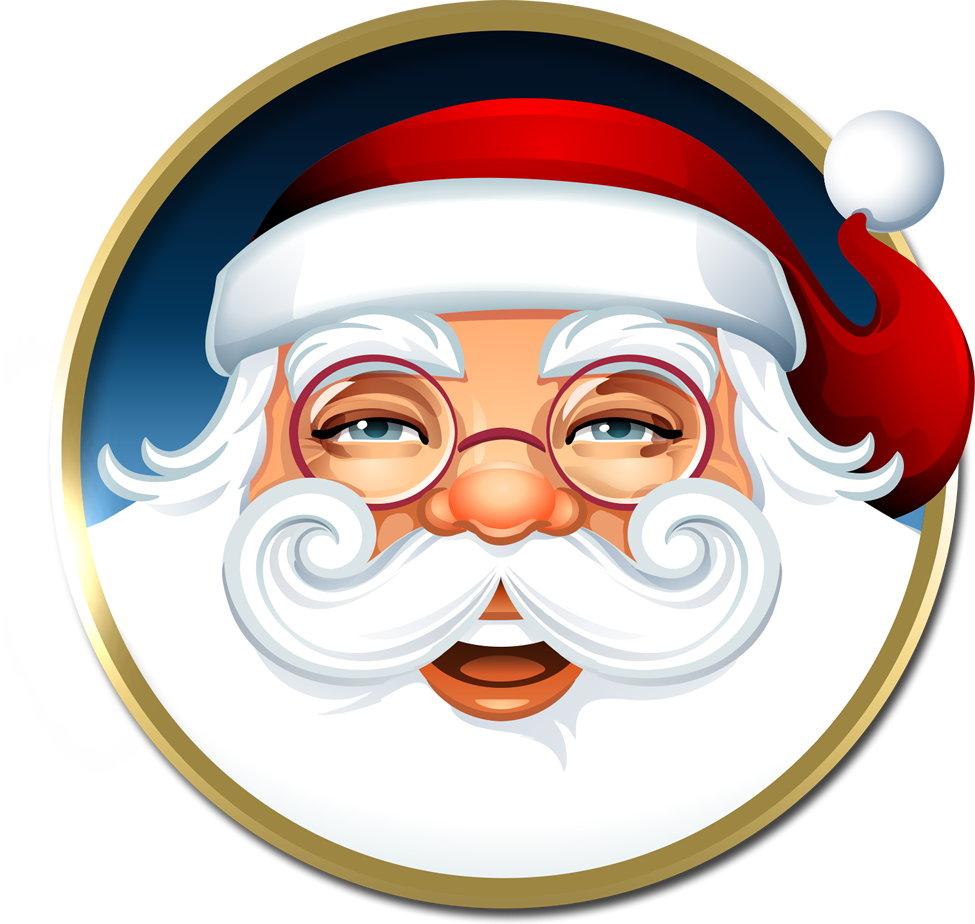 Head elf will be getting a jolly good telling off about this.
We have lot's more exciting pages on our website, you can see all the music we play, send santa a message or see the schedule, if you still can't find what you're looking for then frankly i think you may have a problem and you should turn off your computer and seek medical advice as soon as possible.