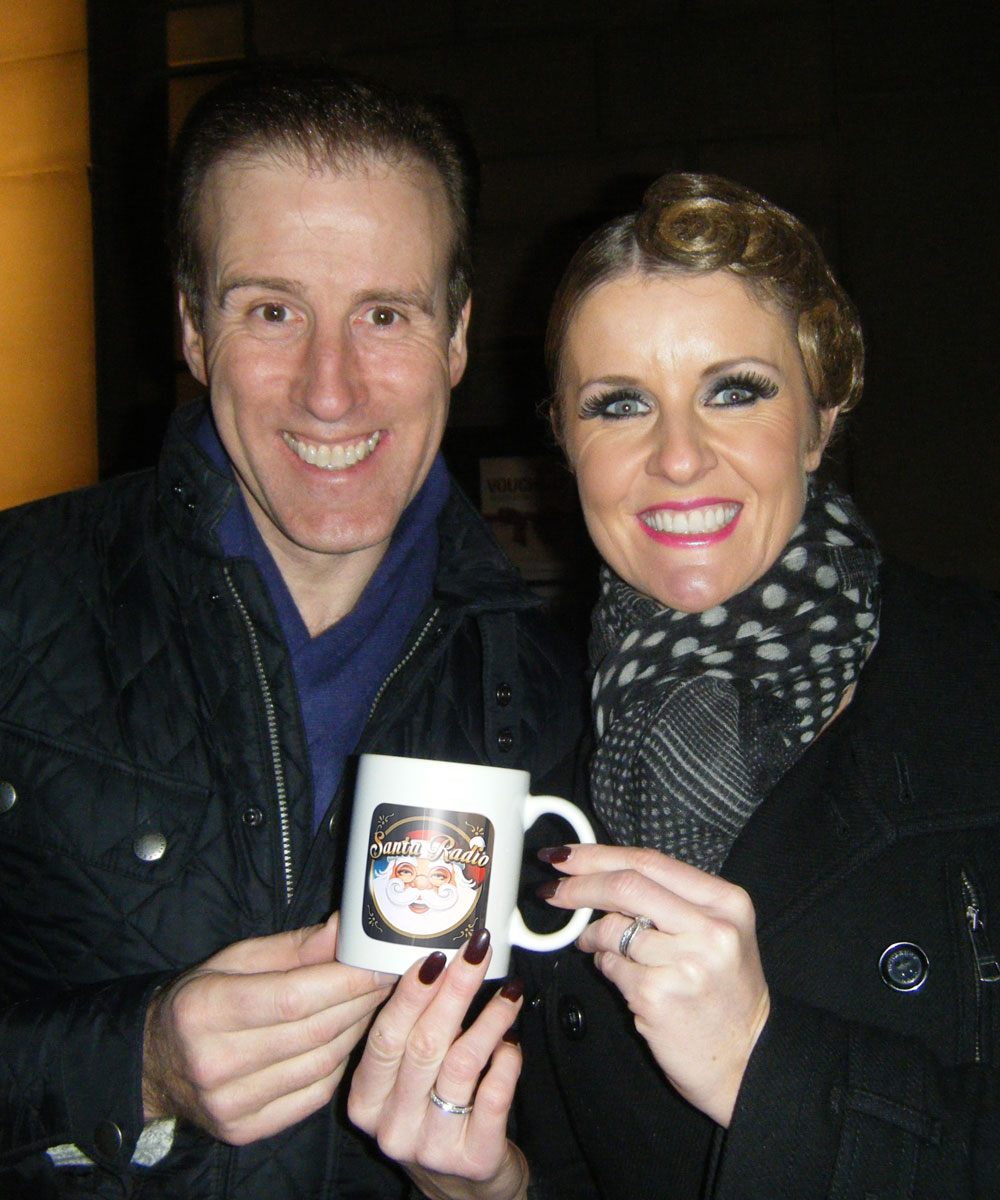 Bruce Davis
Anthony Paul Beke is usually referred to by his professinoal name: Anton du Beke. Anton a British ballroom dancer and television presenter, most famous for his role in TV's Strictly Come Dancing, of which he has starred in since 2004, when the show first started. Erin Boag is from Born in Auckland, New Zealand. She is also a professional ballroom dancer who has taken part in Strictly Come Dancing. Erin has been a dancer from a young age and she started out with ballet before moving onto pretty much every other main form of dancing, including ballroom, Latin and jazz.
---
Follow Anton & Erin on Twitter
Share Anton & Erin's Mug Shot
You might also like these....
Total Mugshots: 555 and counting...