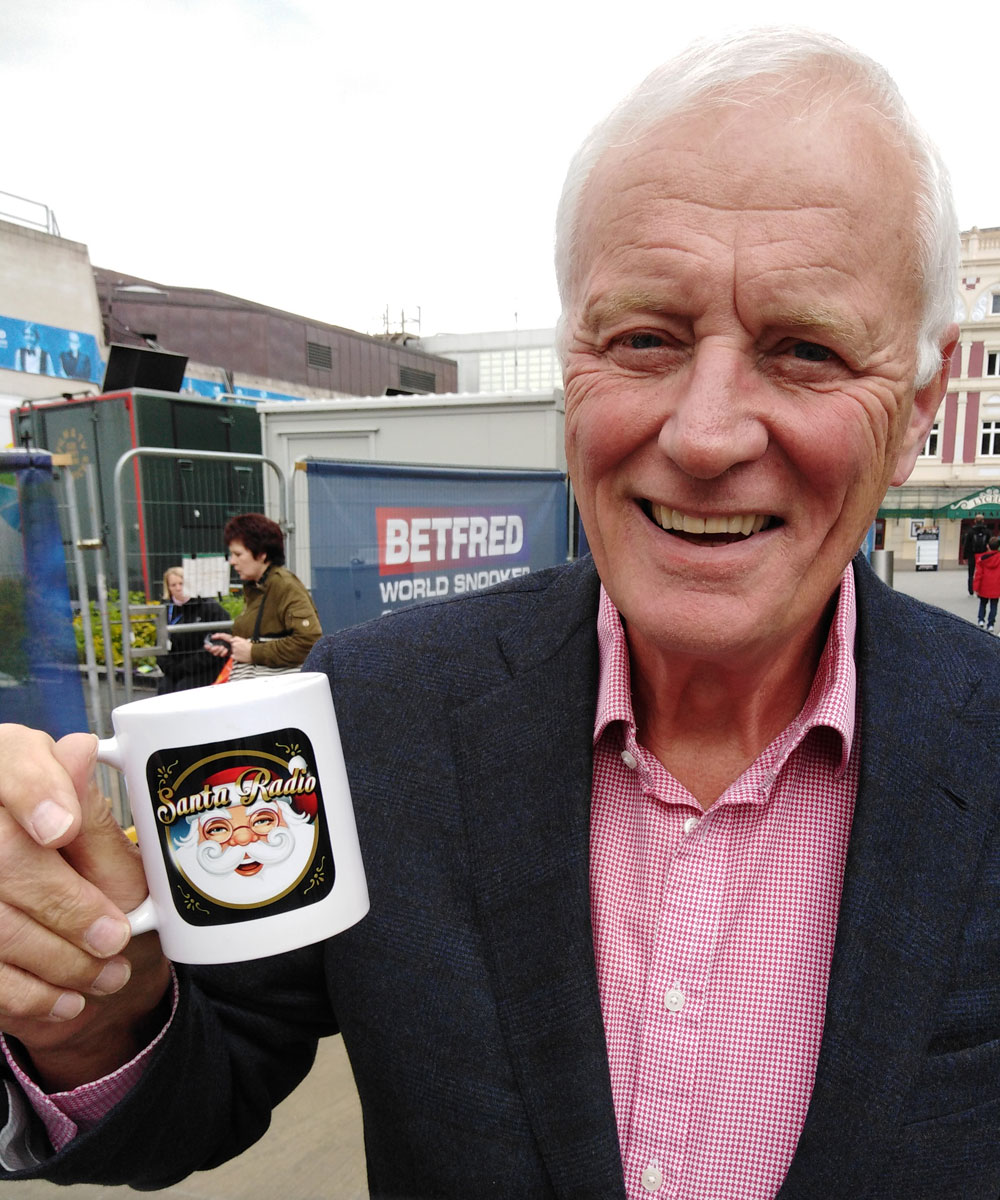 Barry Maurice William Hearn is an English sporting events promoter and the founder and chairman of promotions company Matchroom Sport. Through Matchroom, Hearn is also involved in many sports, including pool, tenpin bowling, golf, table tennis and fishing.
---
Share Barry Hearn's Mug Shot
You might also like these....
Total Mugshots: 555 and counting...