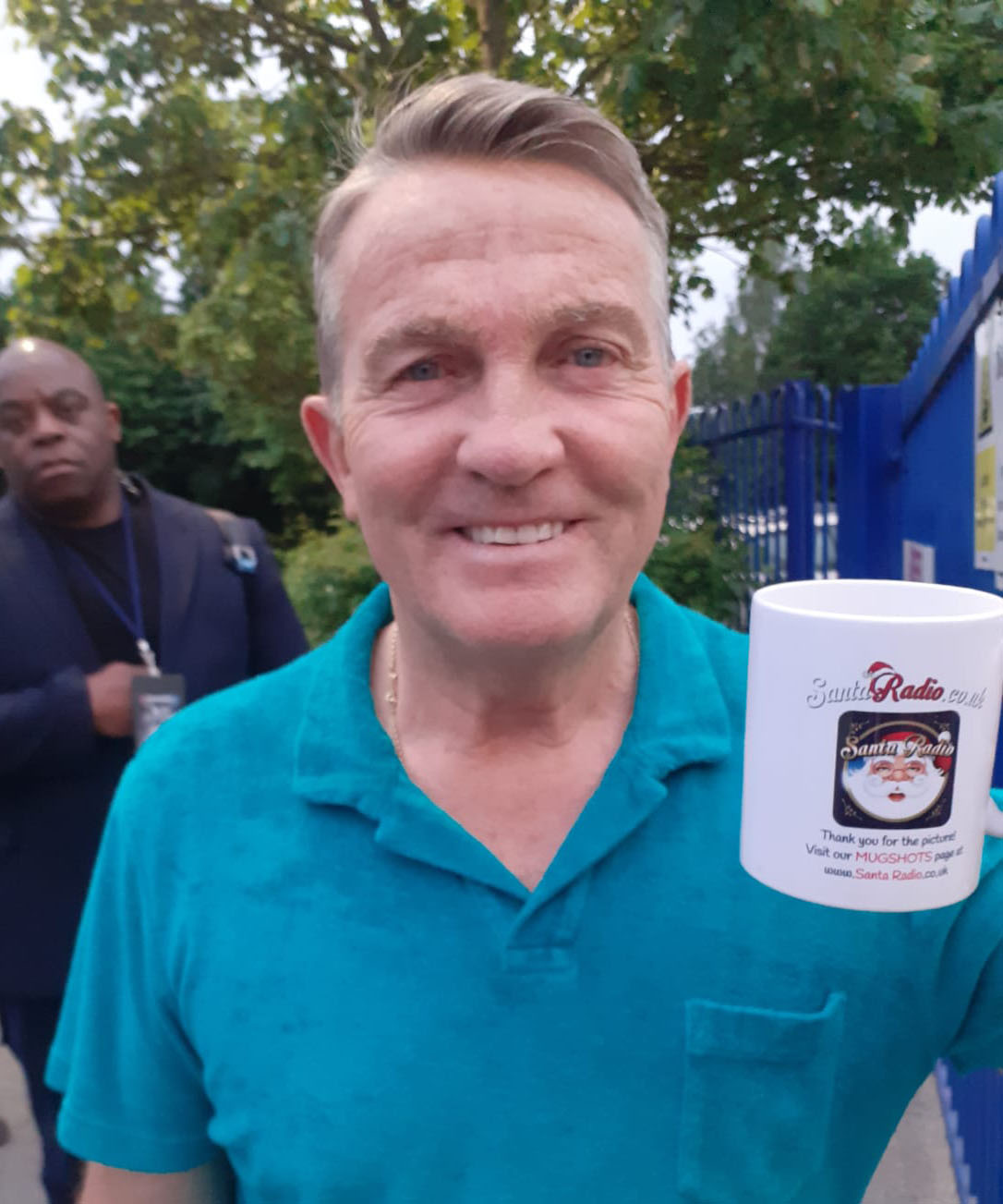 Bruce Davis
Bradley Walsh is a multi-talented British entertainer known for his work as a television presenter, actor, comedian, and former professional footballer. He gained initial recognition as a presenter on various game shows, including "The Chase" and "Wheel of Fortune." Additionally, Walsh has showcased his acting skills in popular television dramas such as "Coronation Street" and "Doctor Who," where he played the character of Graham O'Brien. With his warm and affable personality, coupled with his quick wit, Bradley Walsh has become a beloved figure in the entertainment industry, captivating audiences across different platforms.
---
Follow Bradley Walsh on Twitter
Share Bradley Walsh's Mug Shot
You might also like these....
Total Mugshots: 493 and counting...