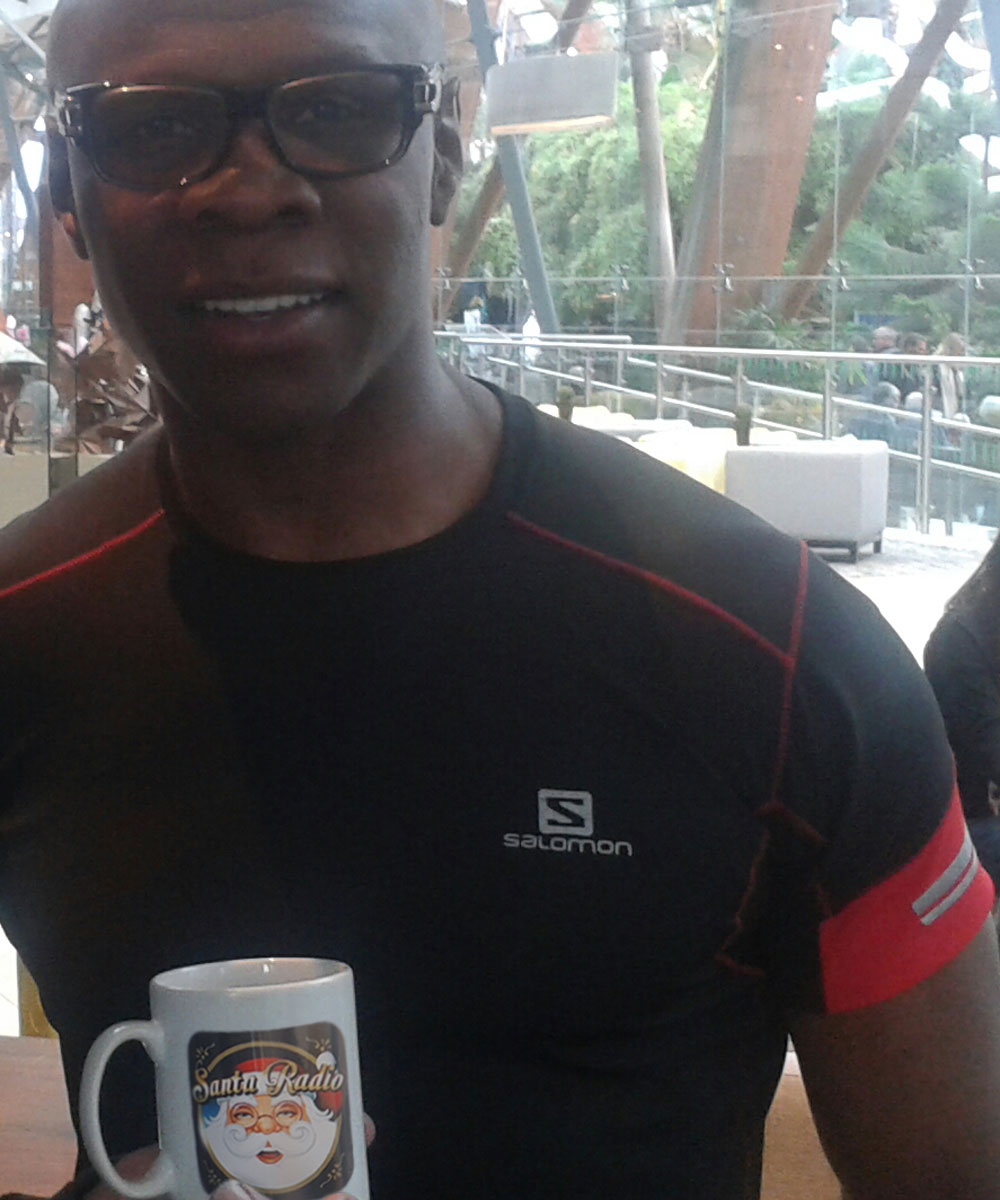 Christopher Eubank Junior is a British professional boxer who has more than earned his own fame outside of his father's shadow. From 2017 to 2018, Chris Eubank Jr held the IBO super-middleweight title. Before that, he held the WBA interim and British middleweight titles, from 2015 to 2016. On March 2019, Eubank was ranked second in the world's active super-middleweight boxers.
---
Follow Chris Eubank Junior on Twitter
Share Chris Eubank Junior's Mug Shot
You might also like these....
Total Mugshots: 555 and counting...