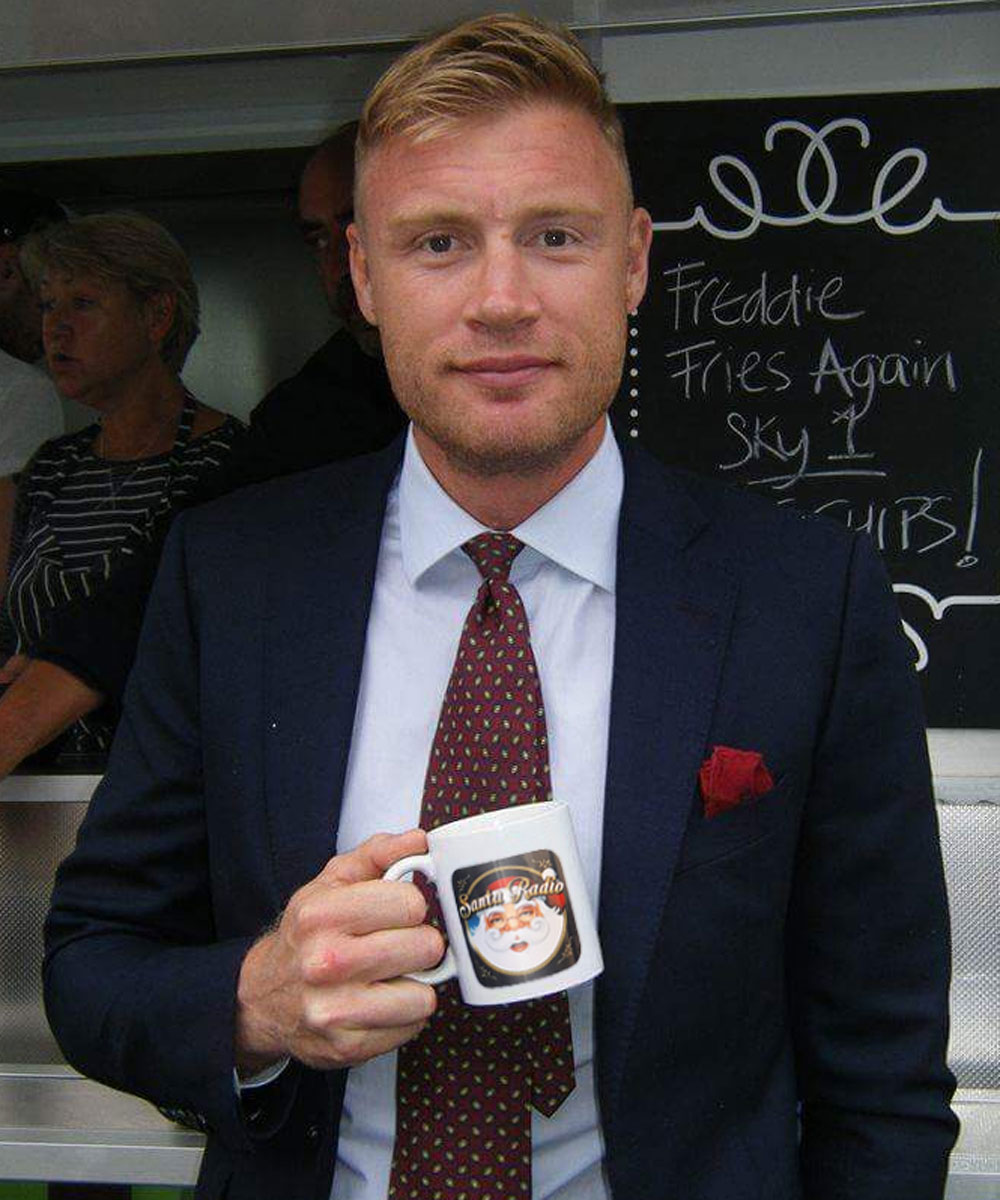 Andrew "Freddie" Flintoff is a former English cricketer who played mostly for Lancashire. The interesting thing about Flintoff as a cricketer was that he was one of the sport's true all rounders as he was a fast bowler, slip fielder, and amiddle order batsman. After an impressive sporting career, Flintoff discovered that he had talent as a television presentor; he has presented A League of Their Own, Cannonball, and Top Gear.
---
Follow Freddie Flintoff on Twitter
Share Freddie Flintoff's Mug Shot
You might also like these....
Total Mugshots: 493 and counting...