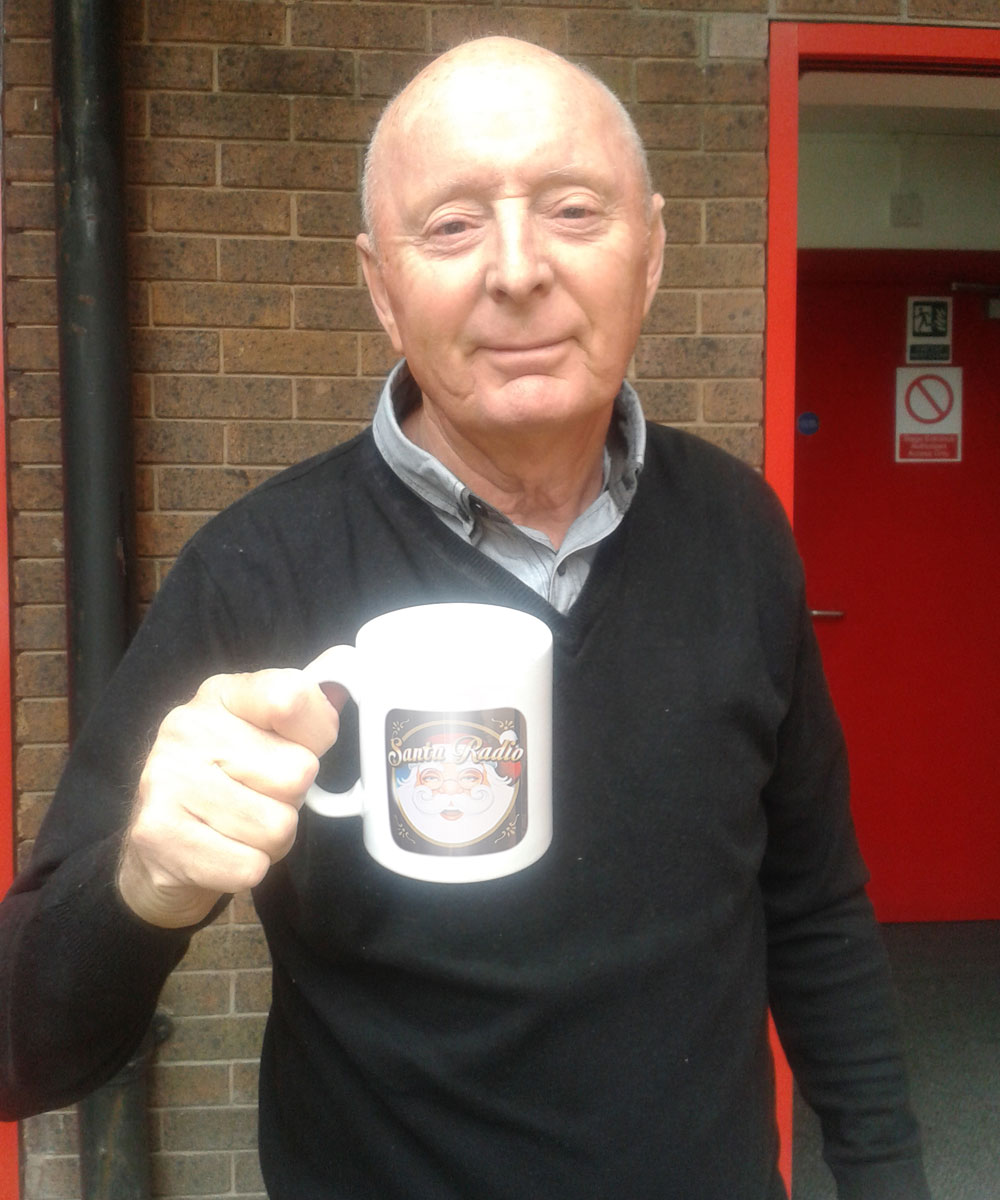 Jasper Carrott is an English comedian who is also known for his acting and for presenting various television programmes. Carrott is originally from Birmingham and his long, successful career earned him a place in the Birmingham Walk of Stars — an honour also shared by rcok star Ozzy Osbourne. Amongst various shows over the years, Carrott performed in Carrott's Comercial Breakdown — a show that aired and made fun of all of the weirdest televison ads from all around the world.
---
Follow Jasper Carrott on Twitter
Share Jasper Carrott's Mug Shot
You might also like these....
Total Mugshots: 555 and counting...