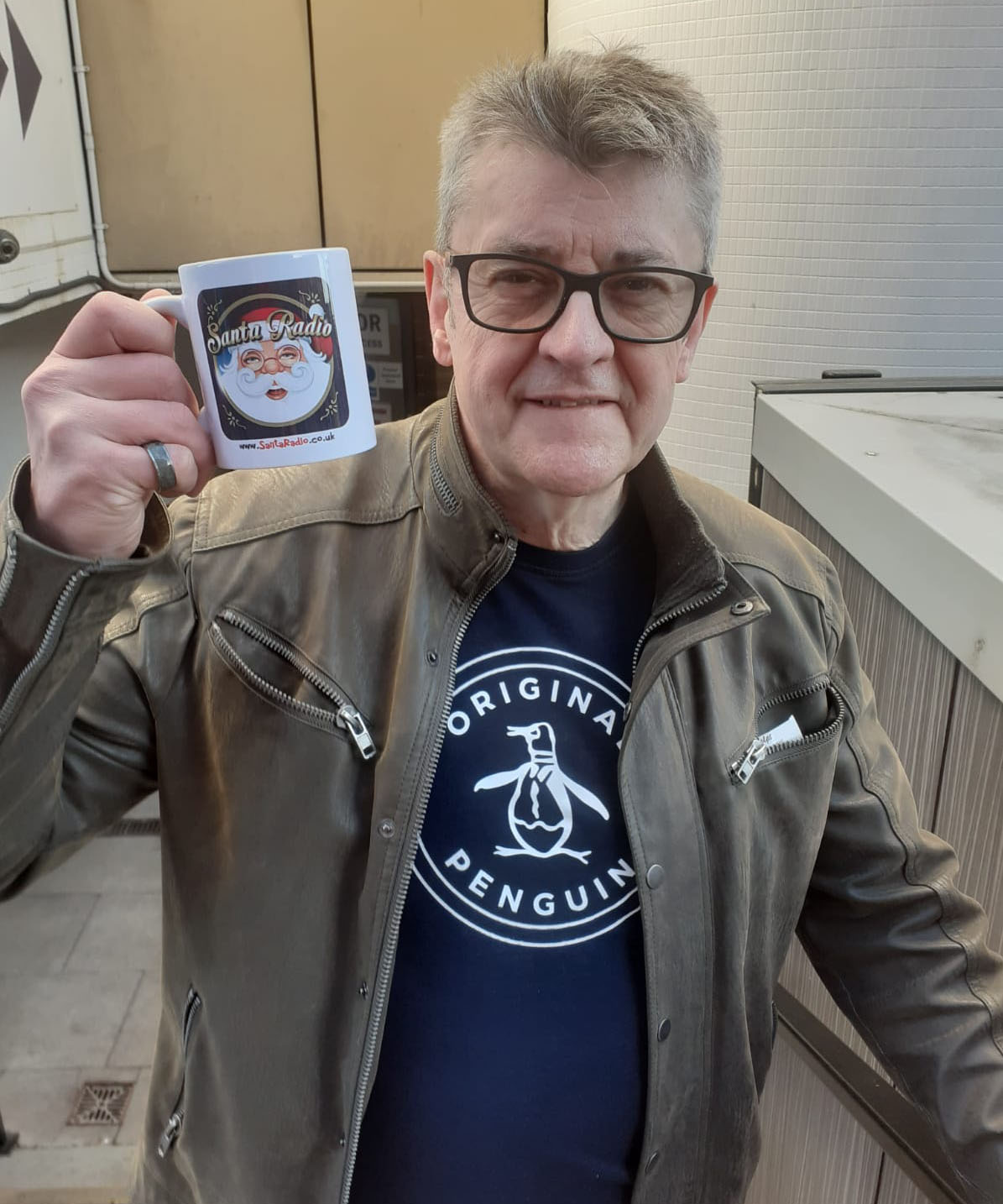 Bruce Davis
Joe Pasquale is a British comedian, actor, and television presenter known for his high-energy performances and distinctive comedic voice. He gained popularity in the 1990s through his appearances on various TV shows, including "The Big Breakfast" and "The Royal Variety Performance." Pasquale's comedy style often incorporates physical comedy, one-liners, and his signature high-pitched voice. He has also showcased his talents in musical theater, with notable performances in productions such as "The Producers" and "Spamalot." With his infectious humor and playful persona, Joe Pasquale has become a beloved figure in the UK comedy scene.
---
Share Joe Pasquale's Mug Shot
You might also like these....
Total Mugshots: 493 and counting...