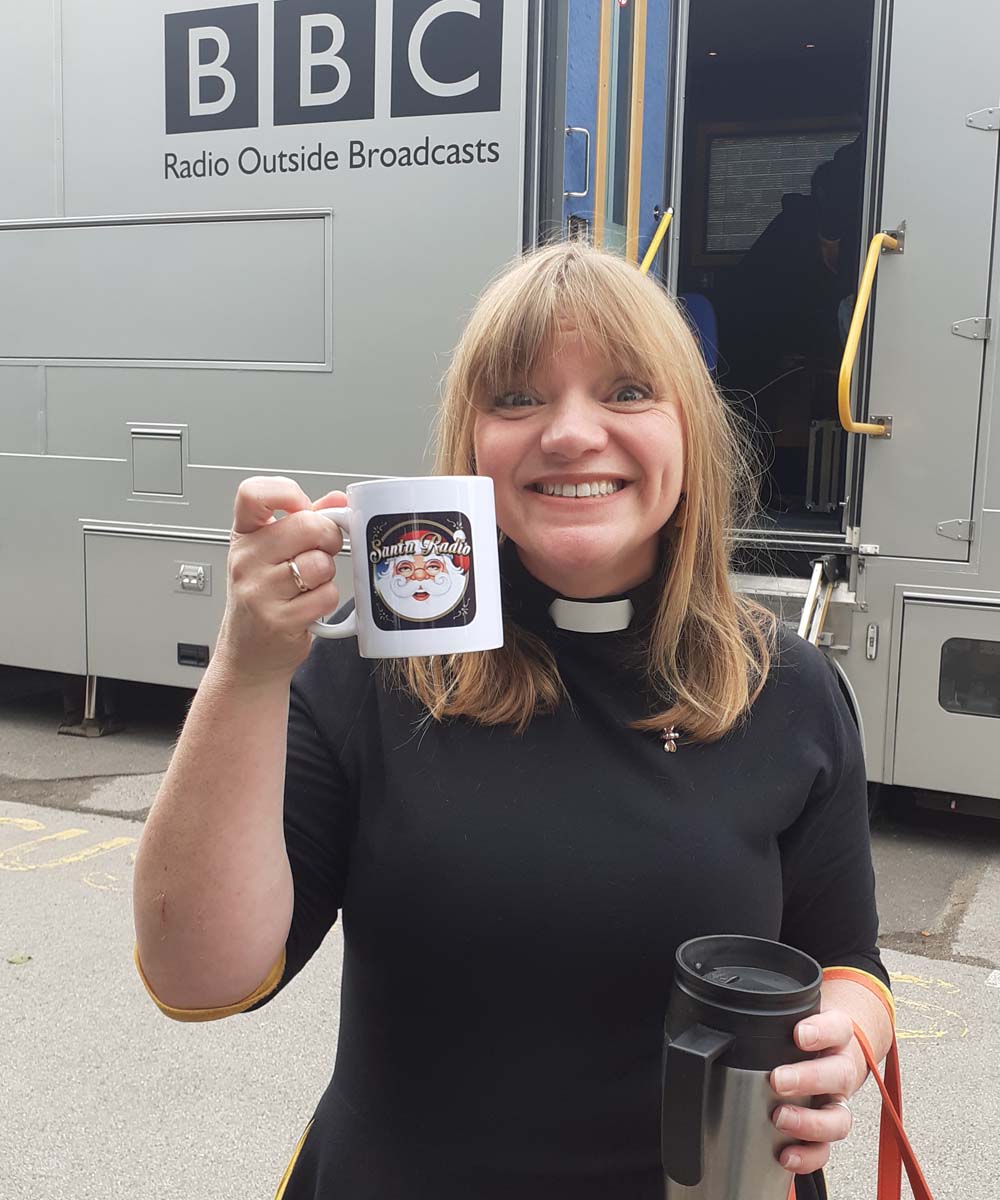 Photo: Bruce Davis
Kate Bottley is a part-time Church of England priest in North Nottinghamshire, a role which she combines with her other roles of journalist, media presenter and reality television star. She appears frequently on British radio and television as well as in newspapers.
---
Follow Rev Kate Botley on Twitter
Share Rev Kate Botley's Mug Shot
You might also like these....
Total Mugshots: 493 and counting...