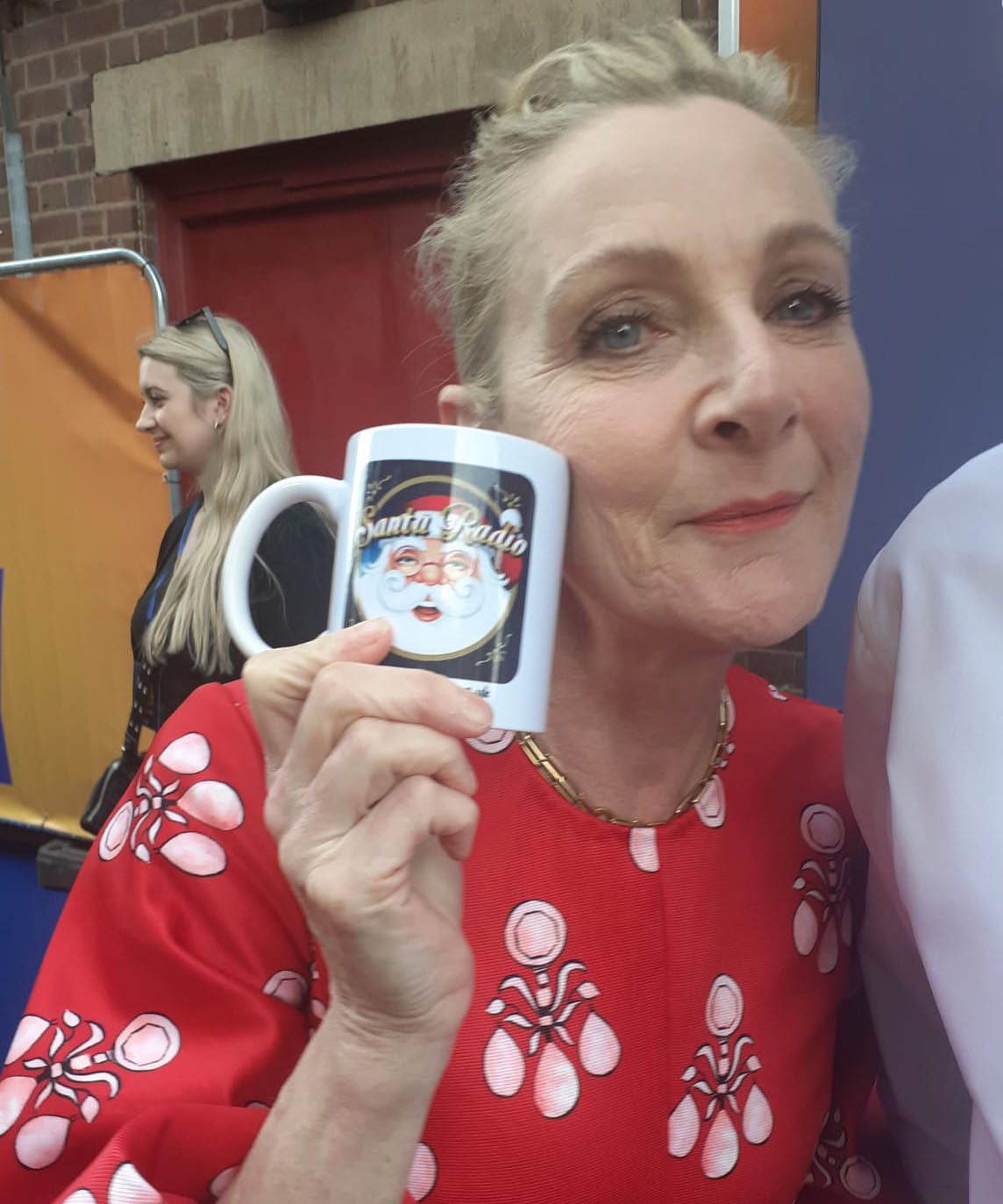 Bruce Davis
Lesley Sharp is a highly regarded British actress known for her versatile and powerful performances on both stage and screen. She has appeared in numerous acclaimed television dramas, including the popular series "Scott & Bailey," where she portrayed the determined and skilled detective Janet Scott. Sharp has also impressed audiences with her stage work, receiving critical acclaim for her roles in plays such as "The Rise and Fall of Little Voice" and "A Taste of Honey." With her exceptional talent and ability to bring depth and authenticity to her characters, Lesley Sharp has become a respected figure in the British acting industry.
---
Follow Lesley Sharp on Twitter
Share Lesley Sharp's Mug Shot
You might also like these....
Total Mugshots: 493 and counting...