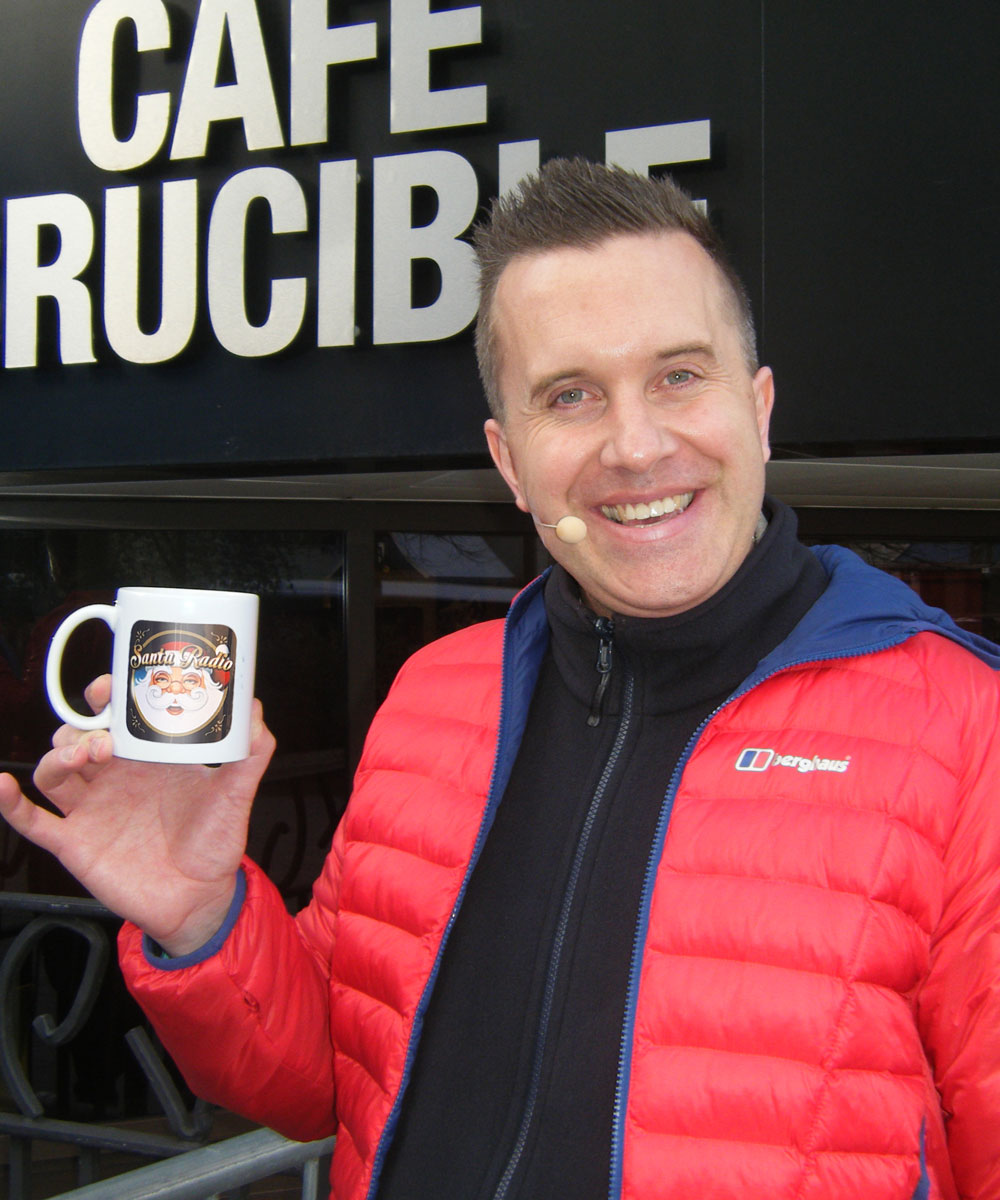 Mister Maker is a preschool television series for CBeebies. Mister Maker does something interesting and that gives him an idea of what to make. He collects the required things from the Doodle drawers or an art and craft shop and makes it.
---
Share Mr Maker's Mug Shot
You might also like these....
Total Mugshots: 493 and counting...