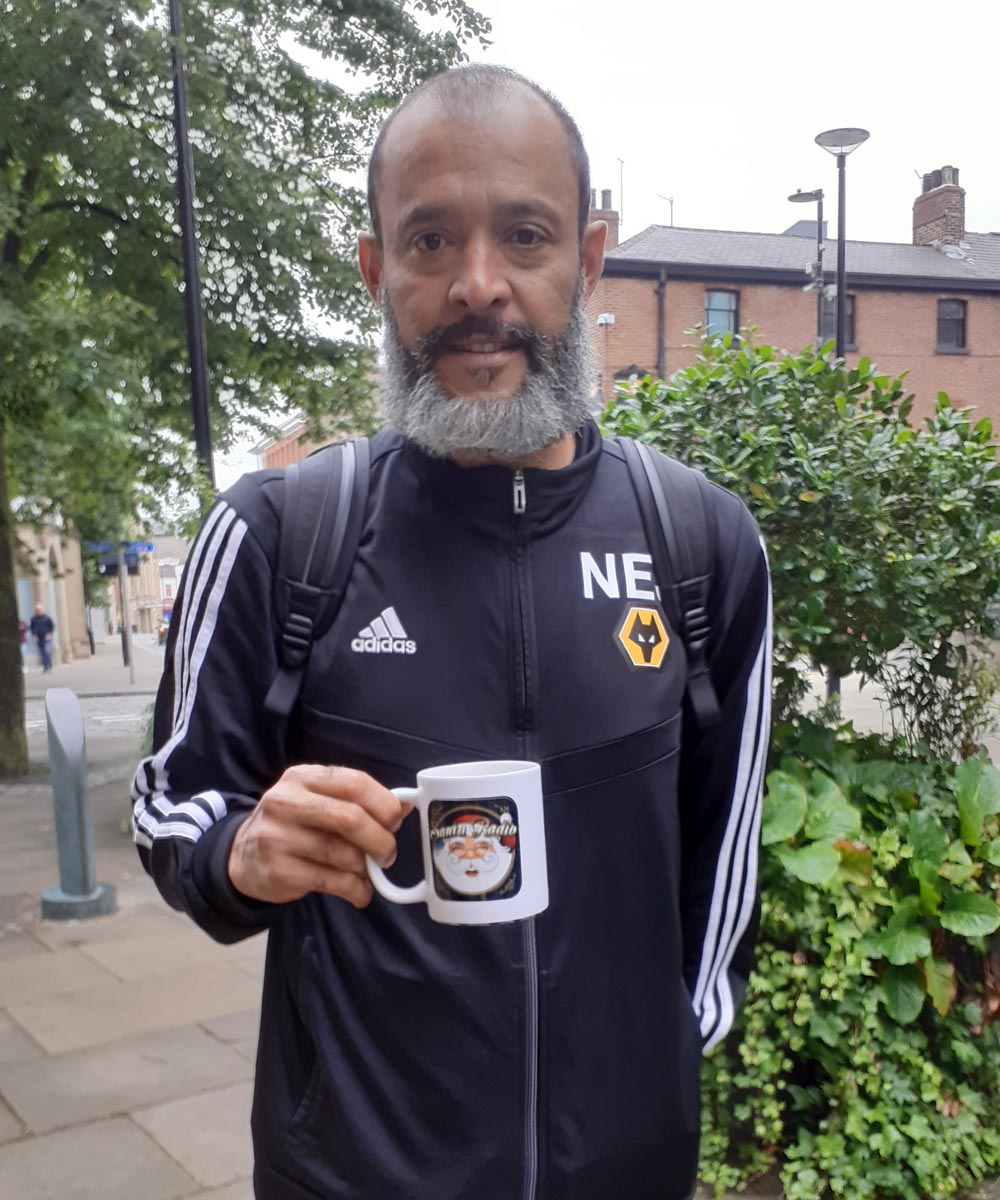 Photo: Bruce Davis
Nuno Herlander Simões Espírito Santo, known simply as Nuno as a player, is a Portuguese football manager and former footballer who played as a goalkeeper. He is the head coach of Premier League club Tottenham Hotspur. During his career he first made a name for himself in Spain, playing for three teams in five years.
---
Share Nuno Espirito Santo's Mug Shot
You might also like these....
Total Mugshots: 555 and counting...