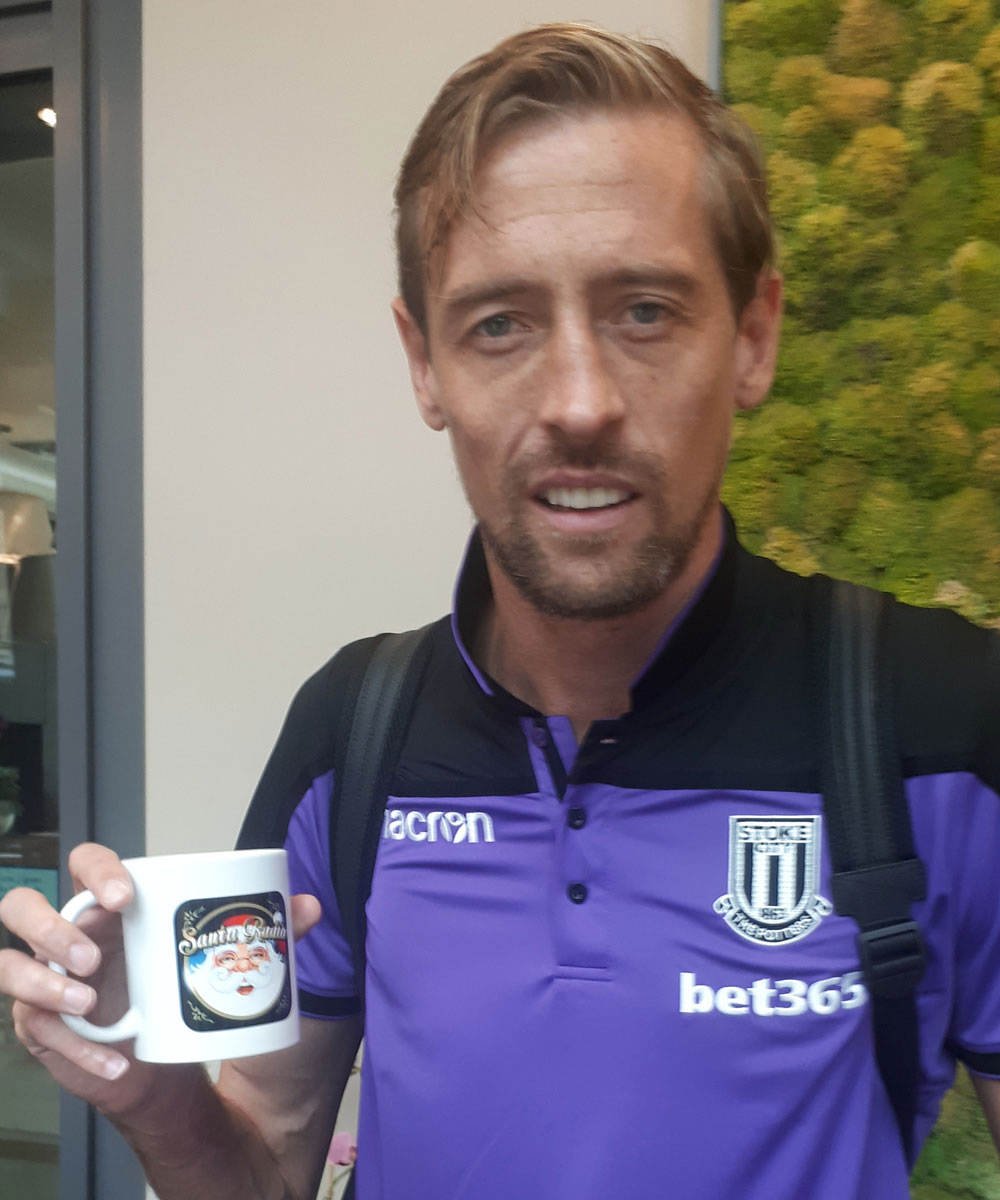 Peter Crouch is a professional English footballer who played as a striker for Championship club Stoke City until his transfer to Burnley. Crouch has played for England's international team 42 times between 2005 and 2010, scoring 22 goals for his country. Crouch has appeared in two world cups and he will be remembered as one of the most admired English footballers of his generation.
---
Follow Peter Crouch on Twitter
Share Peter Crouch's Mug Shot
You might also like these....
Total Mugshots: 493 and counting...