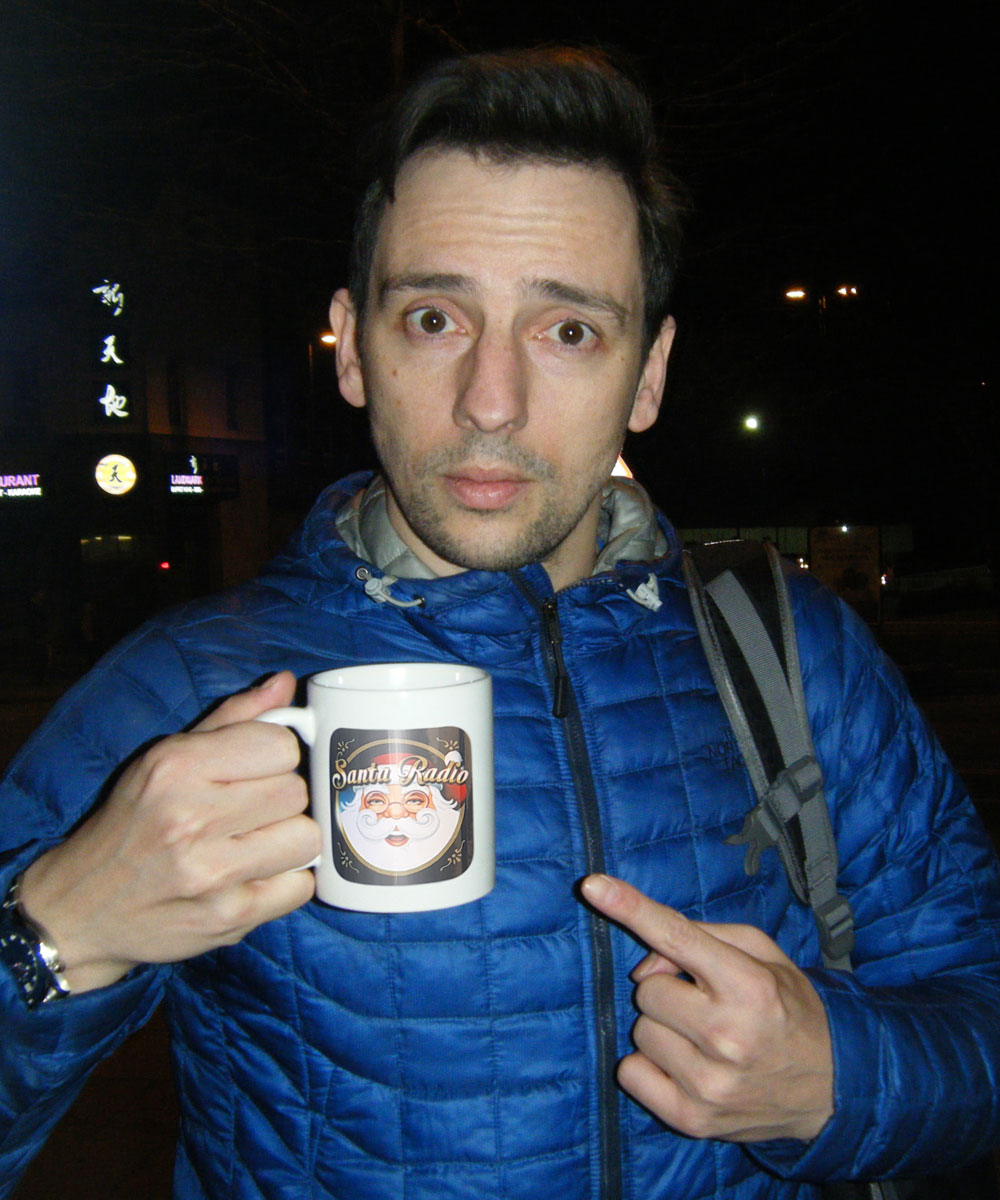 Ralf Little is an English actor most famous for his role as Antony in The Royal family and Jonny Keogh in Tow Pints of Lager and a packet Crisps. Many people don't know, however, that Little is also a writer and a semi-professional footballer. Little has also acted in several films, including 24 Hour Party People, AI's Lads, and The Waiting Room. In 2018, Little was in a production God in Carnage at Bath's Theatre Royal.
---
Share Ralf Little's Mug Shot
You might also like these....
Total Mugshots: 555 and counting...