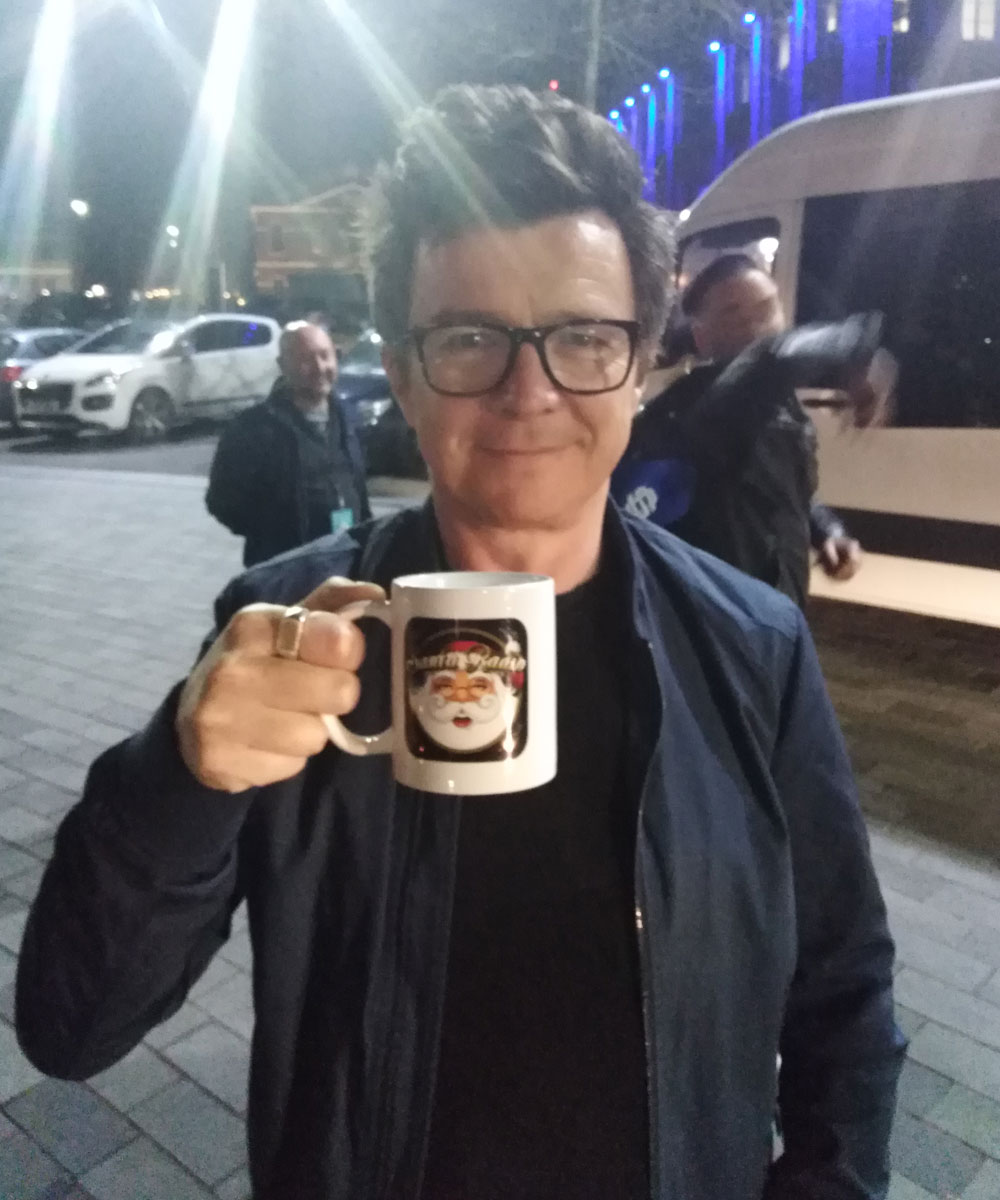 Richard Astley is released his world-famous song "Never Gonna Give You Up" in 1987. It was a number-1 single in 25 countries and it won the 1988 Brit Award for Best British Single. This song became so ubiquitous that, years later, people began sending videos and links to their friends. This prank is known as Rickrolling and it is one of the most successful internet memes ever. By the time of his retirement in 1993, Astley had sold approximately 40 million records worldwide. Astley was voted "Best Act Ever" by Internet users at the MTV Europe Music Awards 2008.
---
Share Rick Astley's Mug Shot
You might also like these....
Total Mugshots: 493 and counting...