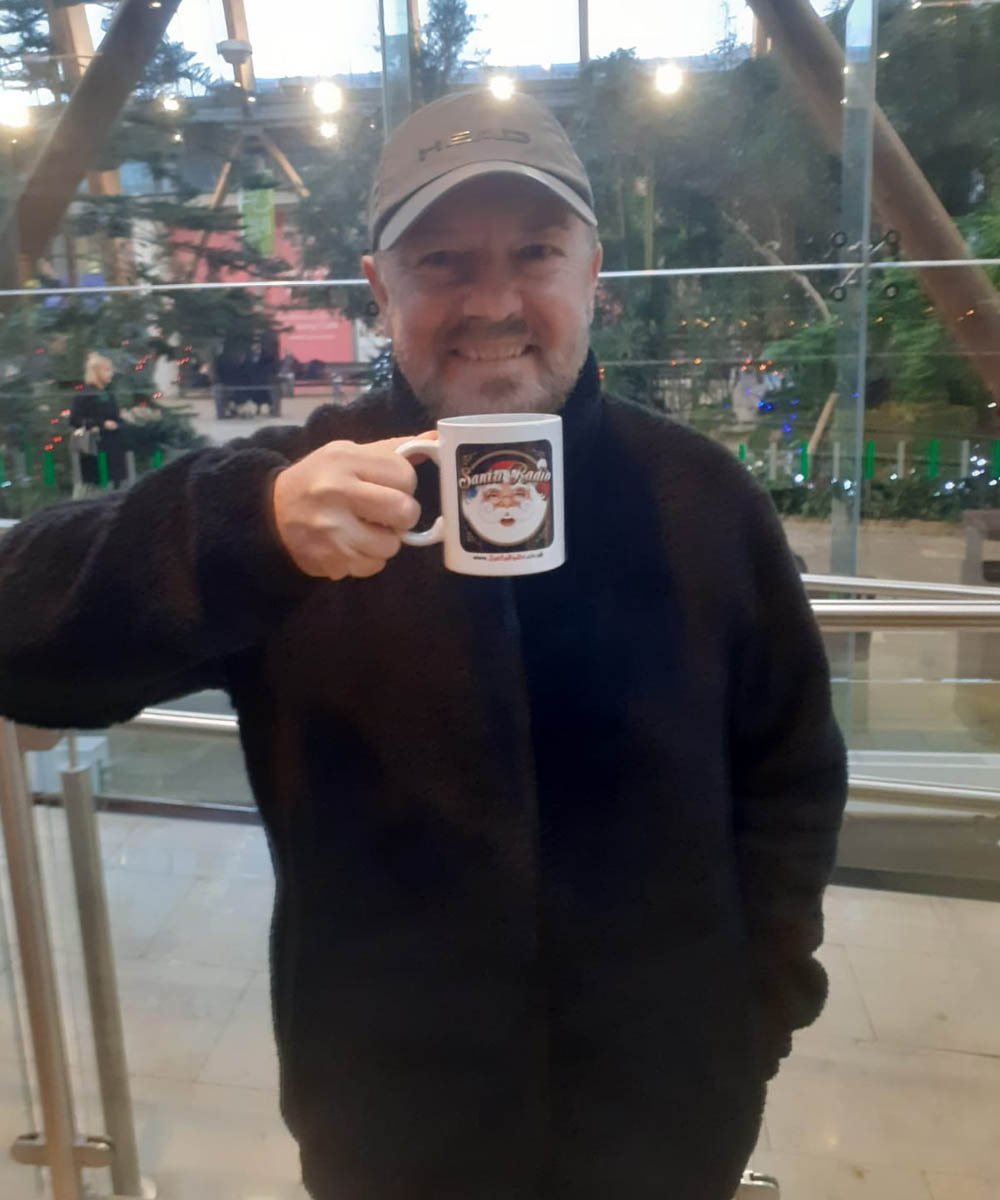 Photo: Bruce Davis
Legend! Ricky Gervais is an English comedian, actor, writer, and director. He co-created, co-wrote, and acted in the British television sitcoms The Office, Extras, and An Idiot Abroad. He also created, wrote and starred in Derek, and After Life. He is the funniest man on the planet and Santa Radio was blown away to have him stop for a MugShot Photo. Thank you Ricky.
---
Follow Ricky Gervais on Twitter
Share Ricky Gervais's Mug Shot
You might also like these....
Total Mugshots: 493 and counting...