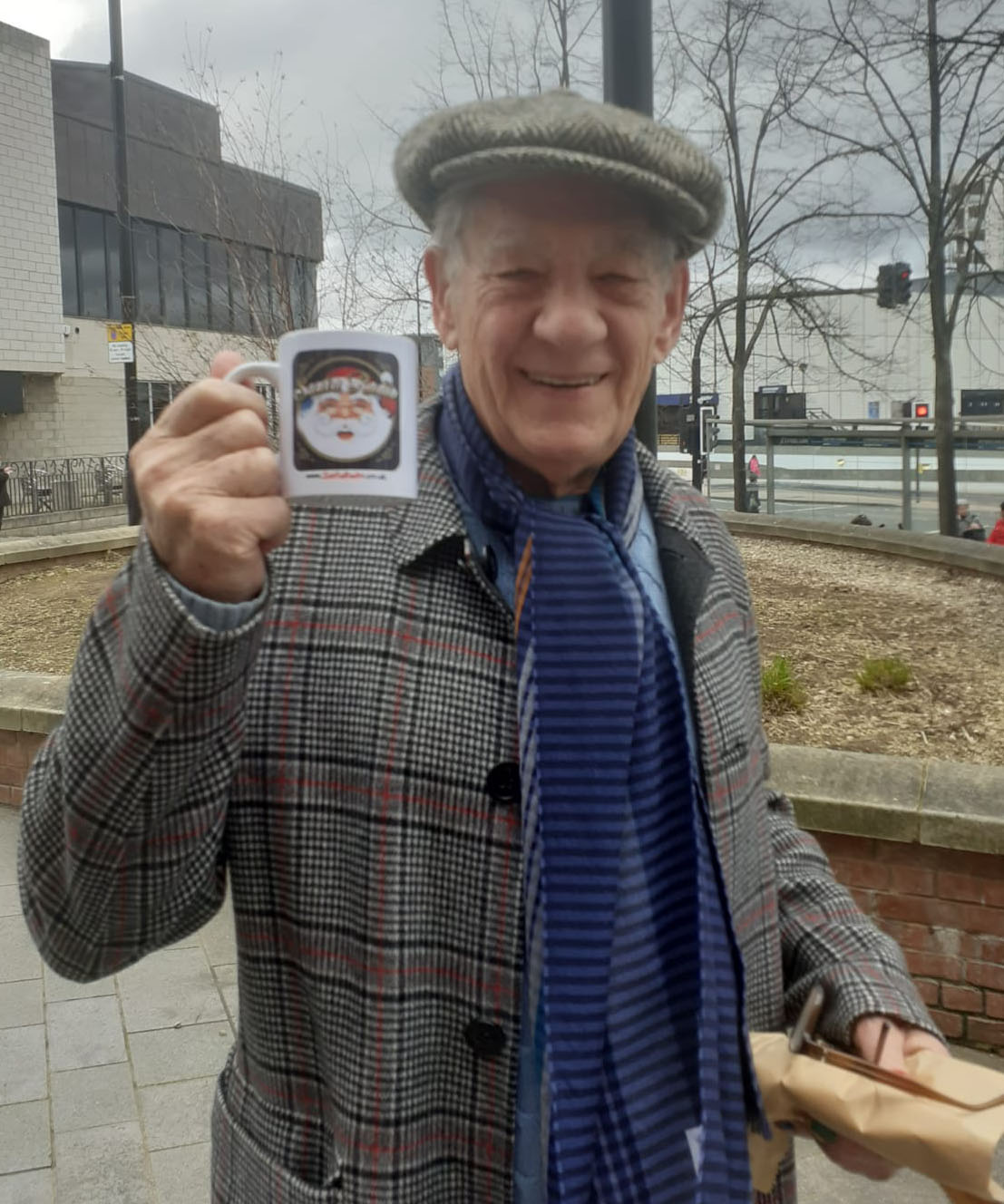 Bruce Davis
Sir Ian McKellen is a highly esteemed British actor renowned for his exceptional talent and extensive body of work. He has appeared in numerous stage productions, films, and television shows, earning critical acclaim and a devoted fan base. McKellen's most notable roles include Gandalf in "The Lord of the Rings" and "The Hobbit" film trilogies, as well as Magneto in the "X-Men" series. He has also portrayed iconic characters on stage, such as King Lear and Macbeth. Beyond his acting prowess, Sir Ian McKellen is known for his advocacy work, particularly in the areas of LGBTQ+ rights and equality. With his distinctive voice and captivating presence, McKellen is widely regarded as one of the greatest actors of his generation.
---
Follow Sir Ian McKellen on Twitter
Share Sir Ian McKellen's Mug Shot
You might also like these....
Total Mugshots: 493 and counting...