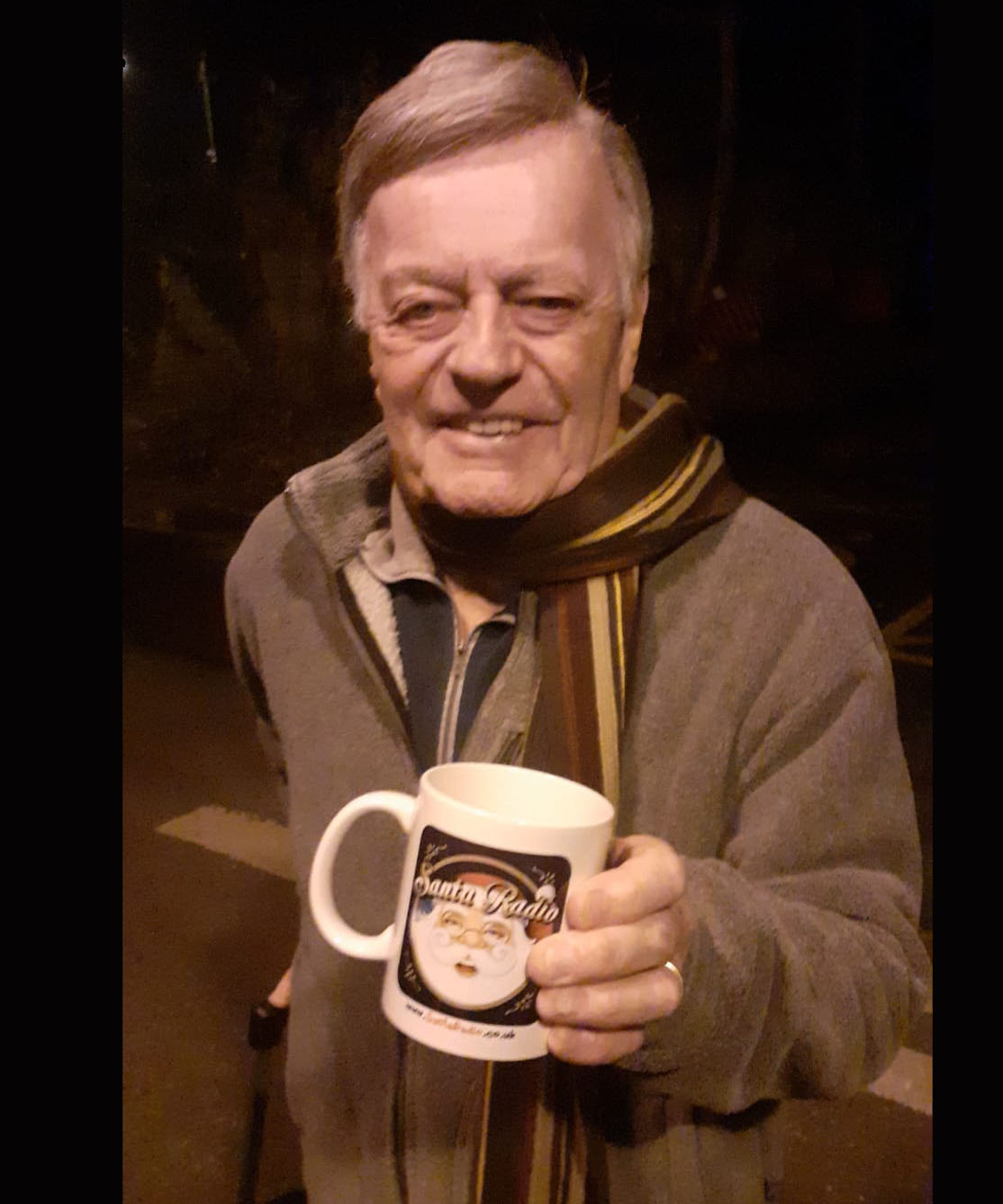 Photo: Bruce Davis
Anthony Kenneth Blackburn is an English disc jockey, singer and TV presenter. He first achieved fame broadcasting on the pirate stations Radio Caroline and Radio London in the 1960s, before joining the BBC, on the BBC Light Programme.
---
Follow Tony Blackburn on Twitter
Share Tony Blackburn's Mug Shot
You might also like these....
Total Mugshots: 493 and counting...