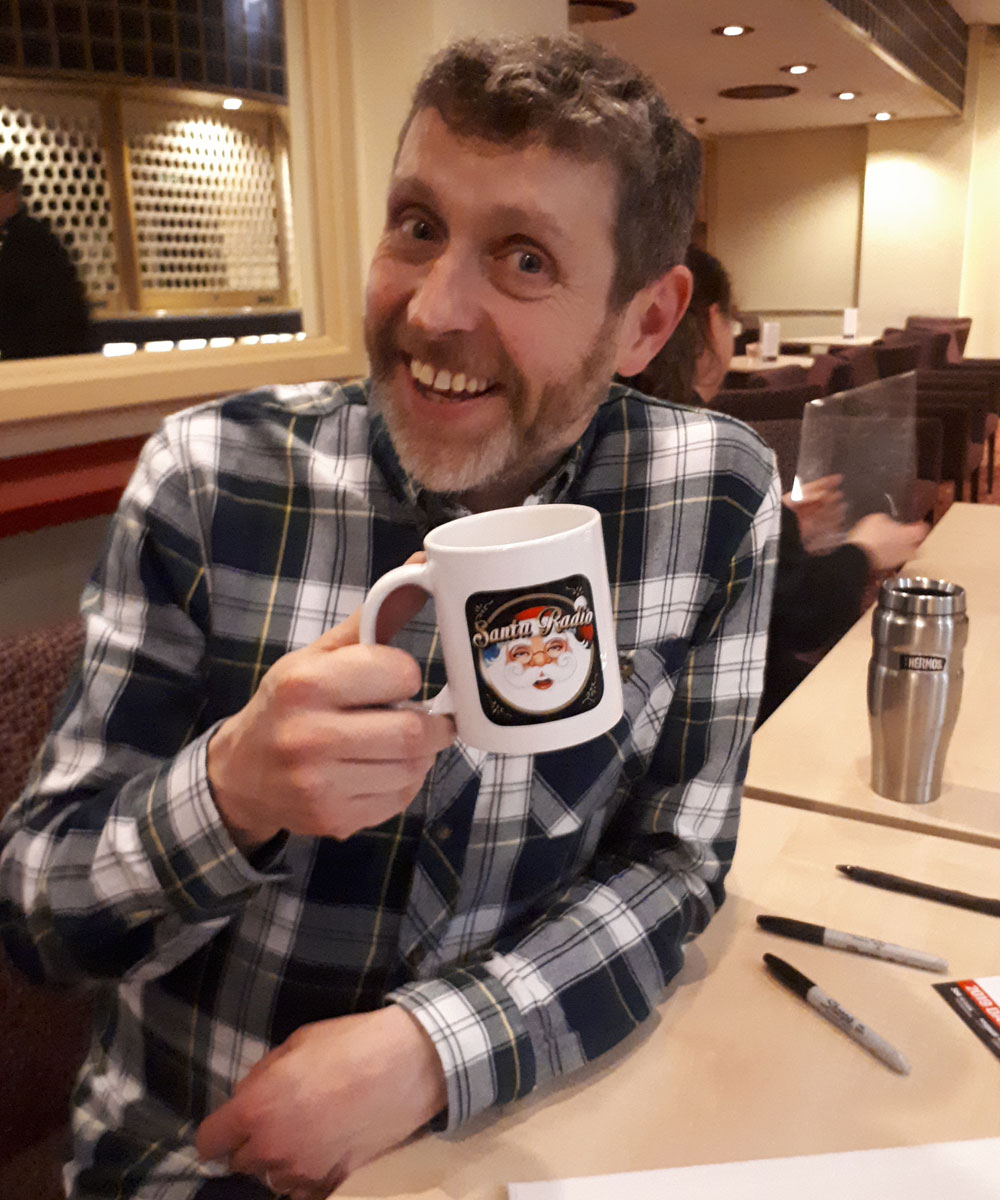 David Gorman is an English comedian, TV presenter, and author, known for his strange and often quirky sense of humour. Gorman started off his career writing for television comedy series; among others, he wrote for The Mrs Merton Show and The Fast Show. Gorman's stand-up shows have also achieved wide acclaim and he was nominated for a Perrier Award. Gorman has also been part of several other hit shows, including Are You Dave Gorman? Dave Gorman's Important Astrology Experiment, and Dave Gorman's Googlewhack Adventure.
---
Share Dave Gorman's Mug Shot
You might also like these....
Total Mugshots: 555 and counting...