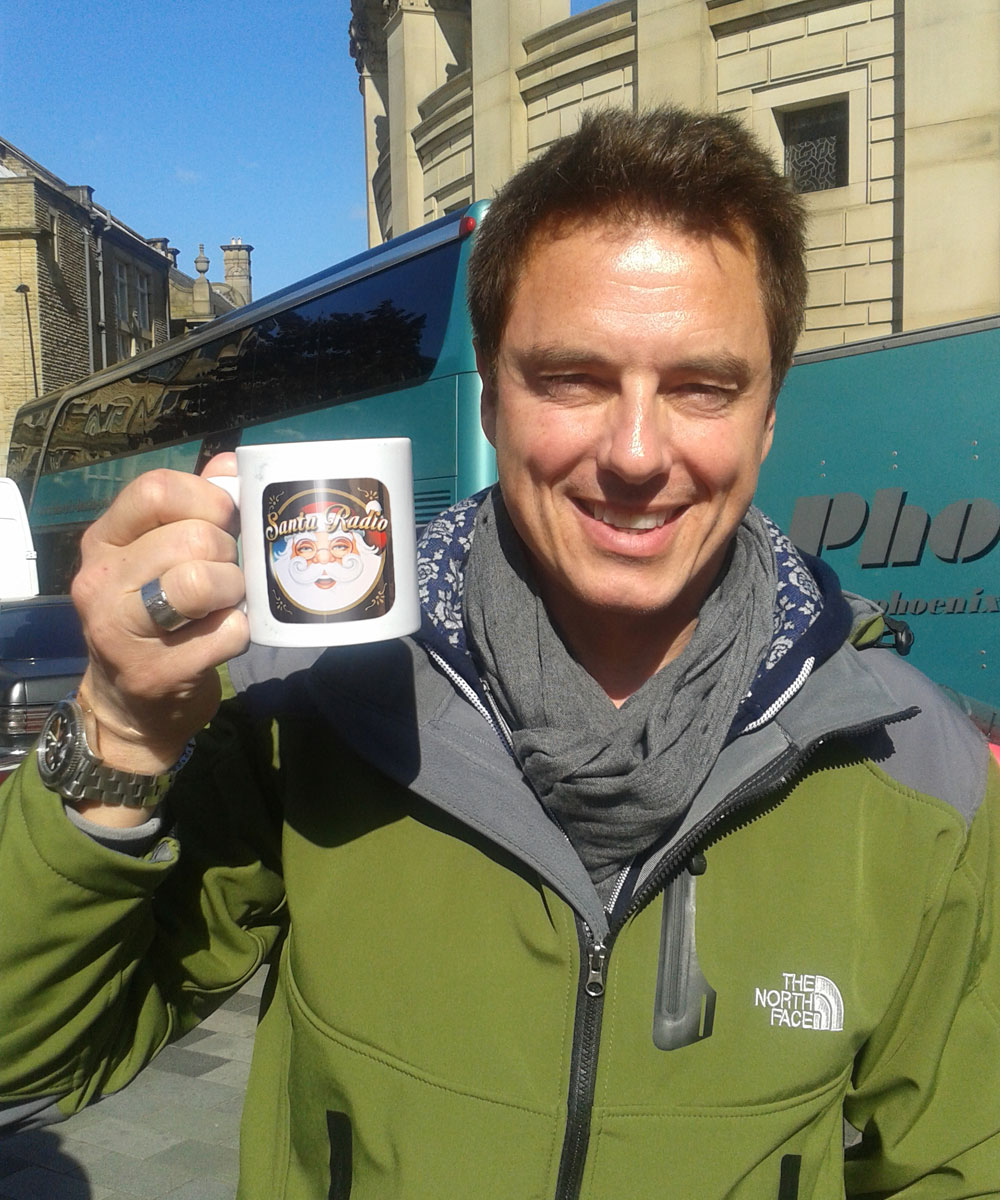 John Barrowman MBE is a Scottish-American actor and singer. Originally born in Glasgow, Barrowman moved to the US when he was a boy and lost most of his Scottish accent — however, the accent occasionally returns when he's arround other Scottish people. Barrowman is a big personality and his talents extend far beyond acting and singing: he is also apresenter, author, and comic book writer.
---
Follow John Barrowman on Twitter
Share John Barrowman's Mug Shot
You might also like these....
Total Mugshots: 493 and counting...