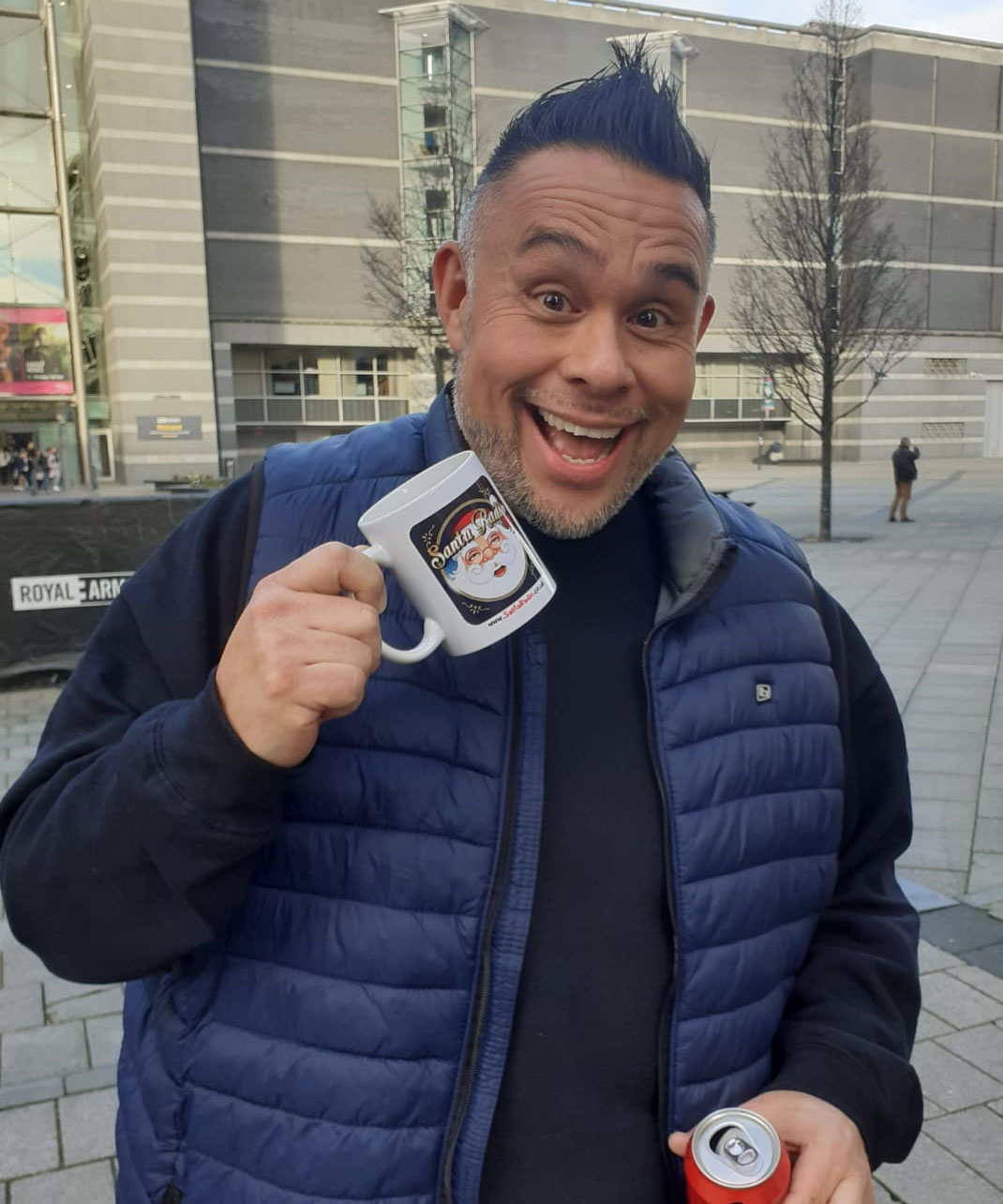 Bruce Davis
Kwoklyn Wan is a British chef, author, and television presenter known for his expertise in Chinese cuisine. He comes from a family with a rich culinary background, as his parents owned and operated a Chinese restaurant. Wan has shared his passion for cooking through various avenues, including hosting his own cooking show, "Chinese Food Made Easy," where he introduces viewers to delicious and accessible Chinese recipes. He has also authored cookbooks, such as "Chinese Takeaway Cookbook" and "Chinese Takeaway in 5," providing readers with practical tips and recipes to recreate Chinese dishes at home. With his friendly demeanor and dedication to sharing his culinary knowledge, Kwoklyn Wan has become a popular figure in the world of Chinese cuisine in the UK.
---
Share Kwoklyn Wan's Mug Shot
You might also like these....
Total Mugshots: 493 and counting...