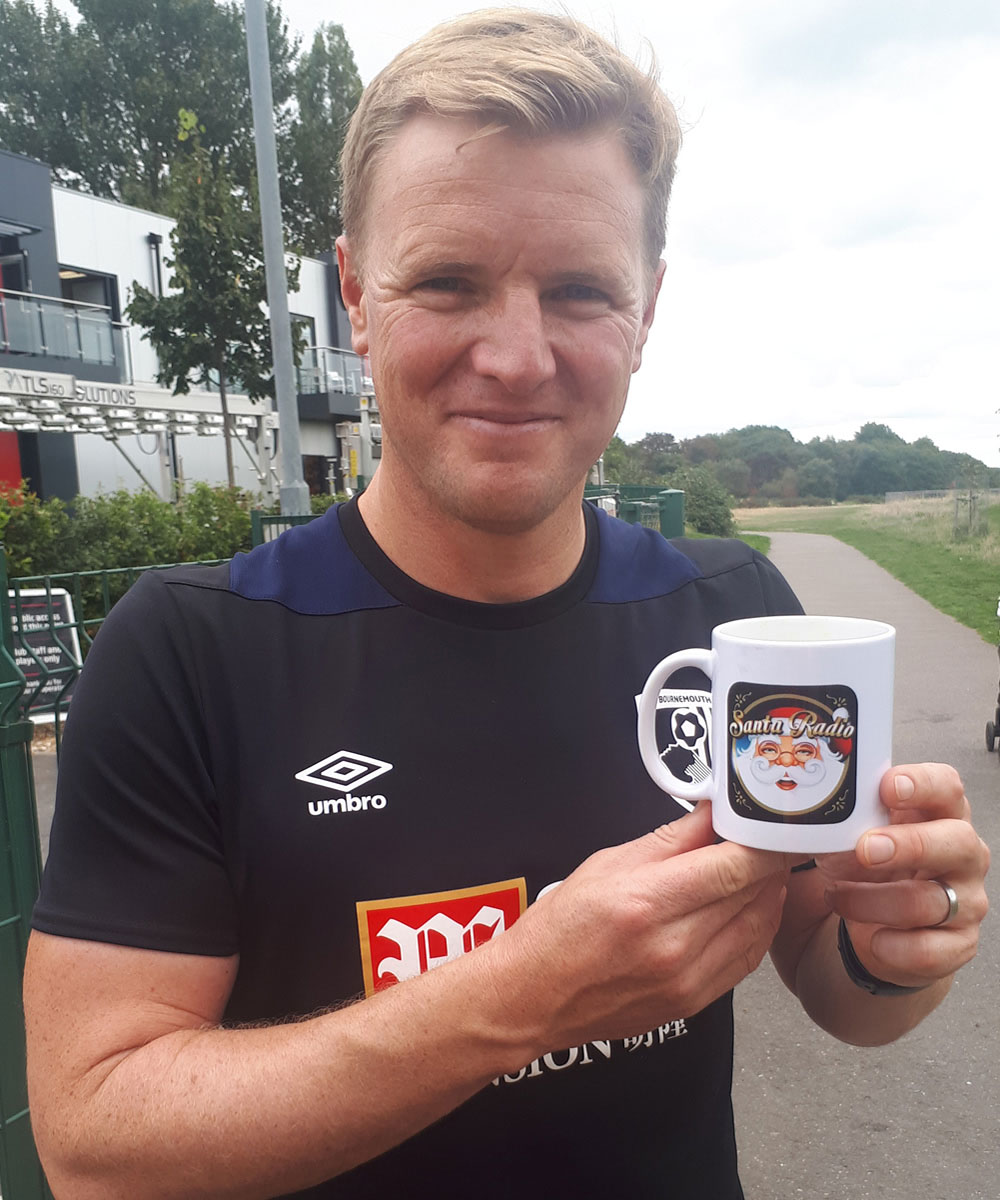 Edward Howe is football manager for Premier League club AFC Bournemouth. Howe is a former player who spent a large portion of his career playing for Bournemouth — so the move to manager was no surprise. What was a surprise, however, was that Eddie Howe was the youngest manager in the entire Premier League! Howe rescued the club from relegation in his first year and has since helped his team prosper.
---
Share Eddie Howe's Mug Shot
You might also like these....
Total Mugshots: 493 and counting...